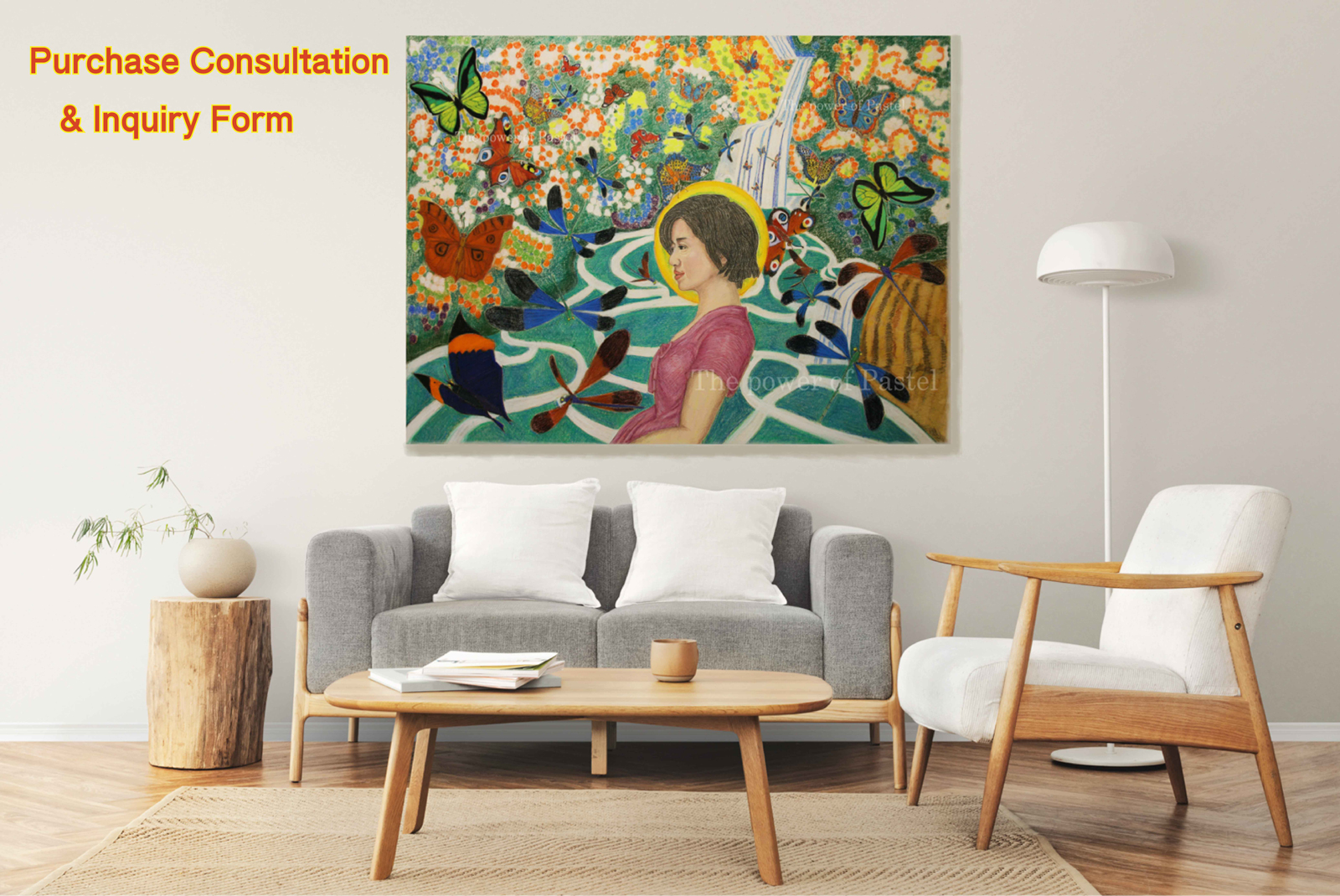 About Inquiries
 If you have any questions about our products or would like to discuss a purchase, please contact us here. 
 If you have any questions or requests regarding the condition of your wall, the investment value of the artwork, or recommendations for gift giving, please contact us.
 We will respond to you within 2 days, but if you do not receive our reply, it may be that it has not arrived in your spam mail.
 In that case, please call this number.
 
 Japan 080 3098 9588 Masahiko Yokota, Representative of Sapporo Web Programming School